If you are a stockist please login or sign up and go to stockist store
in the menu below
MARIE CLAIRE FEATURES RENATE BROUWERS AND HER PASSION FOR OILILY
This months Marie Claire features Renate Brouwers with her love for Oilily and what this brand means for South Africa! As a Dutch girl she grew up in...
VISI MAGAZINE SPRINGLOADED
Bloomin' Cute! Visi Magazine is showing Oilily kids wear and Oilily beauty bags. The VISI clan have been devotees for as long as they can remember, so...
LINDA MAGAZINE (THE NETHERLANDS)
Slaap Feestje! With these cool bags every sleep over will be a party!
Linda. Magazine shows every month her favorites and now it is Oilily's beige Pal...
ELLE MAGAZINE (SOUTH AFRICA)
Hot Tropics! The next best thing to an island escape are sunny brights, exotice prints and beach-side beauty treats.
Elle Magazine is the first to sho...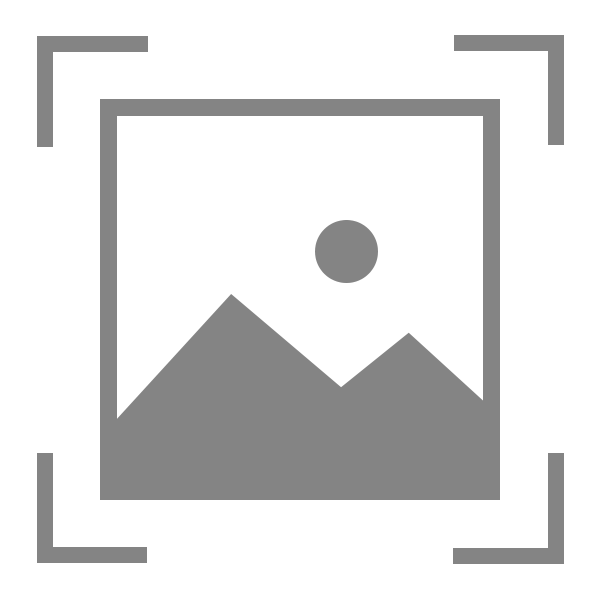 HOT ONLINE FASHION IS THE FIRST TO SELL OILILY SA ONLINE
"Meet a much-loved Dutch label that's famous for its exciting children and womenswear collection. Oilily's all about bright, bold colours and daringly...
Please reload